Warning: include(../../service/geoip_mobile.php): failed to open stream: No such file or directory in /customers/8/5/8/meteomarine.it/httpd.www/MediterraneanSea/sector-ionioNord/all.php on line 3 Warning: include(): Failed opening '../../service/geoip_mobile.php' for inclusion (include_path='.:/usr/share/php') in /customers/8/5/8/meteomarine.it/httpd.www/MediterraneanSea/sector-ionioNord/all.php on line 3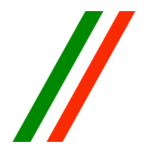 METEOMARINE.IT
HOME <<
MEDITERRANEAN
NORTH IONIAN
North Ionian - Ionica
North Ionian - Taranto
North Ionian - Corfù
North Ionian - Isole Ionie
North Ionian - All Points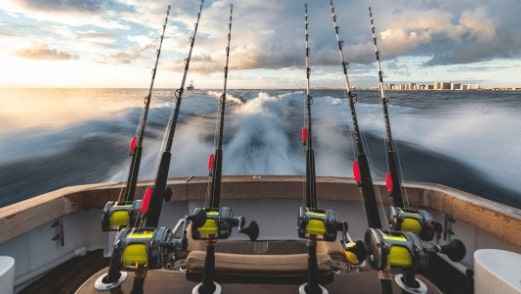 METEOMARINE
Programma le tue battute di pesca d'altura con la situazione meteomare sotto controllo.

Per itinerari in barca a vela sarai costantemente aggiornato sullo stato del vento e del mare.

Scegli le spiagge con significativa Altezza onda per gli escursionisti di surf.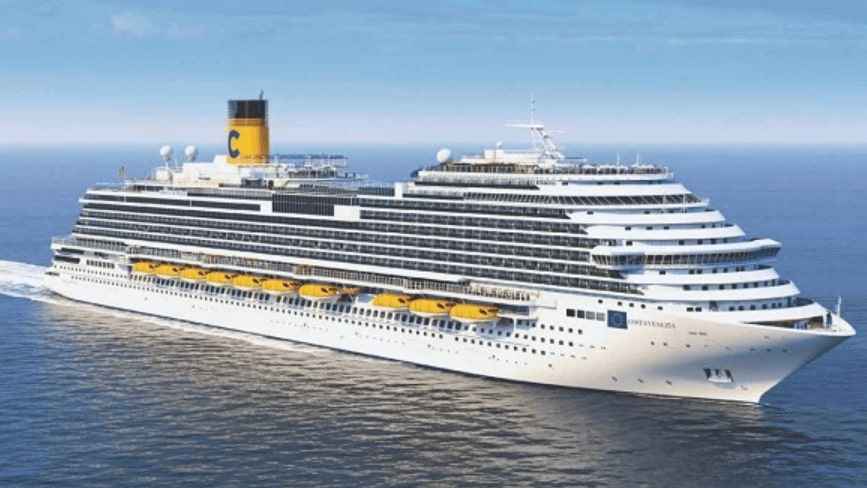 METEOCROCIERE
Consulta il meteocrociere prima di prenotare il traghetto e scegli il giorno più adatto.

Ora dopo ora sarai informato delle condizioni del tempo e del mare.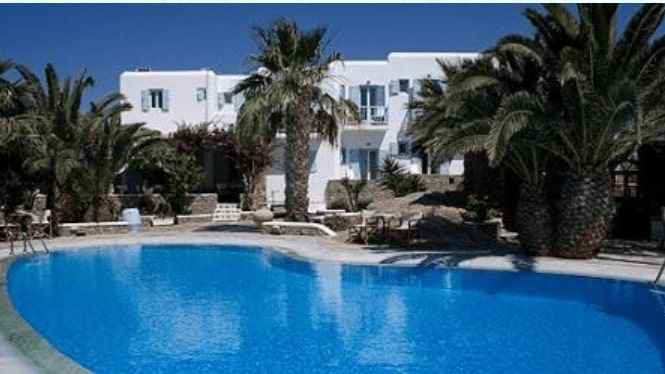 METEOVACANZE
Widget meteovacanze settimanale personalizzato progettato per gli operatori turistici.

Offri un servizio nuovo, utile ed efficace ai tuoi clienti.
Yesterday's weather
Warning: mysqli_query() expects parameter 1 to be mysqli, null given in /customers/8/5/8/meteomarine.it/httpd.www/MediterraneanSea/sector-ionioNord/all.php on line 143 Error querying database.